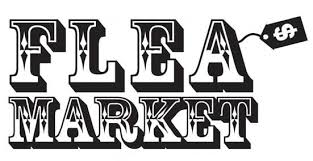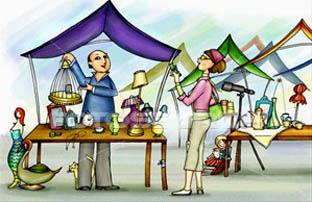 BLESSED SACRAMENT MONTHLY

FLEA MARKET

Blessed Sacrament hosts a monthly flea market on the third Saturday of every month from 8 a.m. to 2:00 p.m. All vendors are welcome and the cost for a space is $10.
Vendors will need to supply their own tables and chairs and locations are determined on a first come, first serve basis.
2019 Blessed Sacrament Monthly Flea Market Calendar
Thank you for your participation!